I wasn't sure I was going to go to the RR Gathering this year for various reasons. We certainly weren't going to go and camp nearby for the weekend as we have done on previous occasions what with only coming back from holiday a few days earlier. In the end I decided it would be nice to catch up with some people and headed up there on my own in the Herald. There follows some photos of cars that might interest the Moto-Scatter.
First off, check out this Mazda! First one I've ever seen in the metal and a reasonably recent import.
I could feel Amazo's presence, salivating at all the old BMWs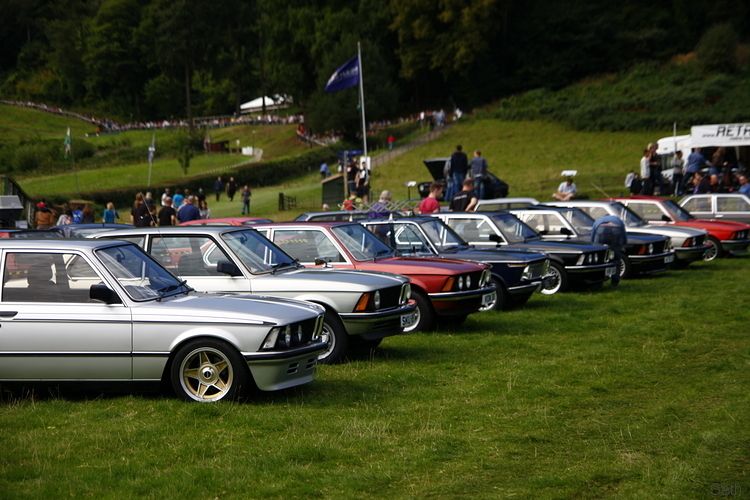 I was really rather taken by this Lada estate.
R10, on the best wheels.
I think this hides something more powerful than the 1390 Rootes engine it probably came with.
Separated at birth. Literally.
Saab on best wheels.
This Viva was recently returned to the road by a friend of AnthonyG. Looked spanking.
I overtook this as it was puttering along the M40. Looked great out on the road too.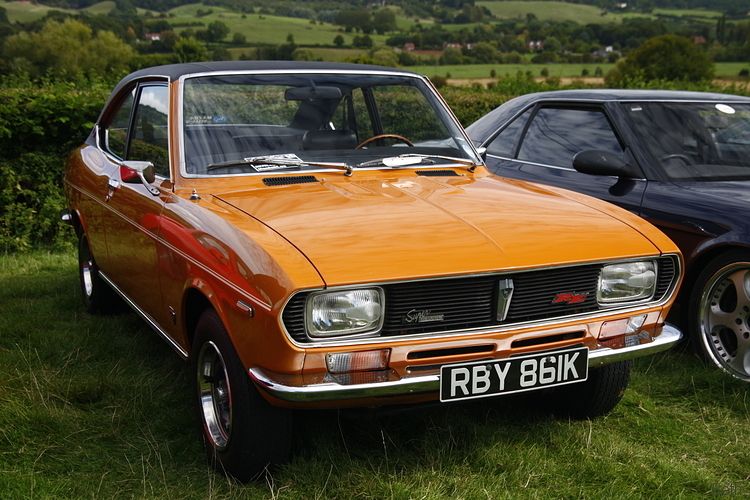 DUMPY little R5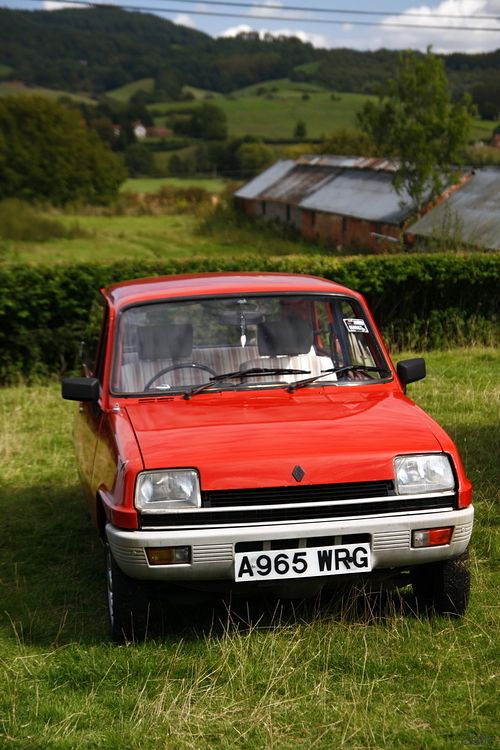 Multiple tiny cars.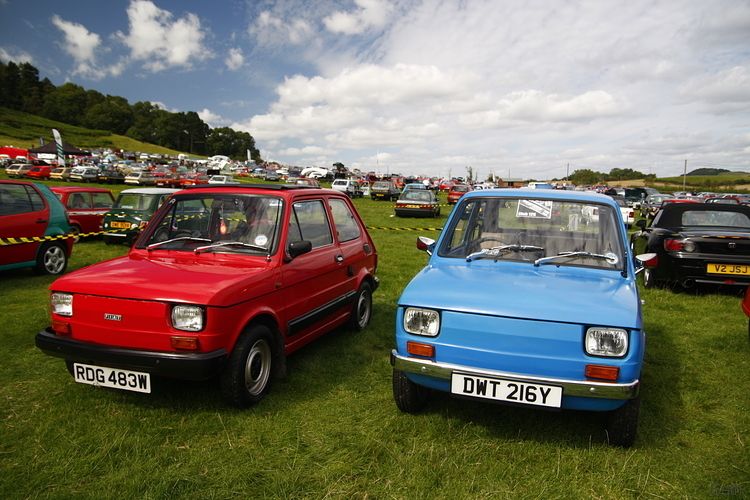 This CHevette was really quite rapid up the obscenely steep hill.
Delta was mental.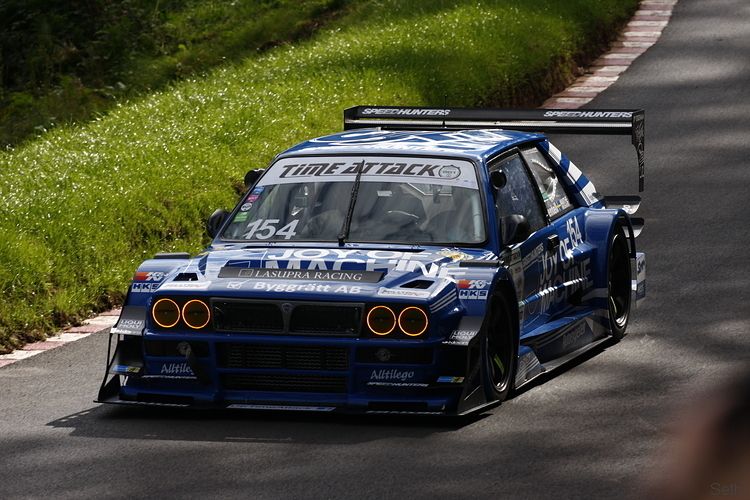 Escort YKT etc.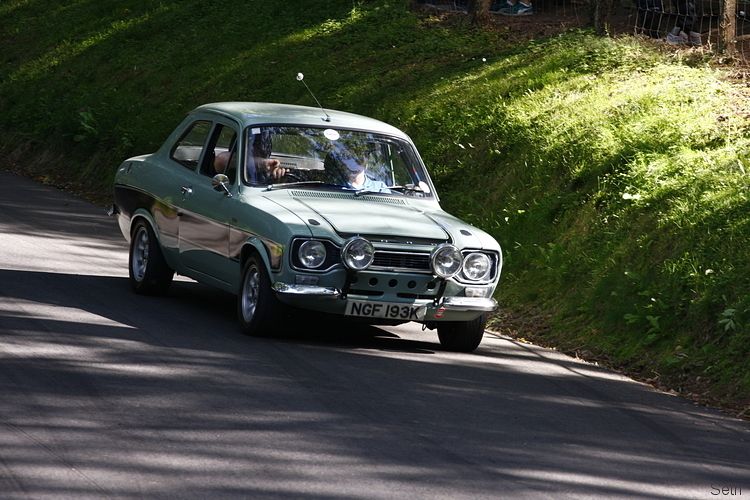 This Golf on a Beetle floorpan seems to have acquired Mazda Rotary power since I last saw it, which is quite silly/good.
Nice Alfa to finish.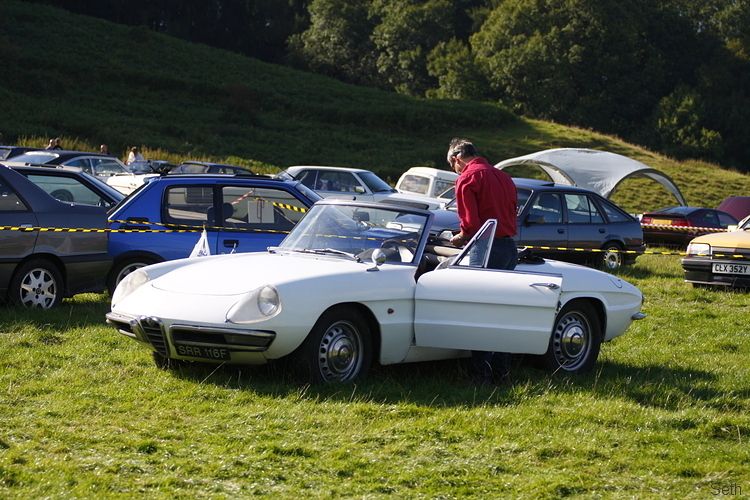 Lots more here
http://s198.photobucket.com/user/sethke/library/Classics%2014/RRGathering14